It is shocking to me that the last time I updated this blog was in May. Many things have happened since then with the production of Taddie's Tales. Time certainly flies sometimes. I will do my best to update everyone on the additions that have been made to the game since my last update. I hope everyone is doing well with all the turmoil in the world, be it a pandemic, social change, or one's own personal demons. This post will cover what has been going on with me and Taddie's Tales over the last few months.
I have had the pleasure of providing music for the game Duck Boy. The game gives off a nostalgic "Zelda II" on the NES style. It has been extremely fun working in that style musically and the creator has been a joy to work for. Check out the game page and if you like what you see give it a wishlist on Steam, it will help out the creator immensely! I look forward to continuing working on music for Duck Boy!
Taddie's Tales has minecart levels! This is an homage to the wonderful levels across the Donkey Kong Country series. I think that the levels will be very pleasant for anyone who makes it to World 4. The change of pace of having a vehicle level really gives World 4 a nice pace. Below is a work in progress look at one of the minecart levels currently in the game.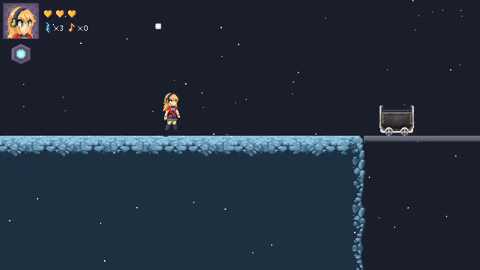 There are a few new enemy sprites in the game that were not featured in the last demo. Some of these enemies have been place in World 1-World 3. World 4 has many things that you all have not played in the game yet. I have decided to provide you a sneak peak in the clip below. The clip shows a work in progress level from World 4.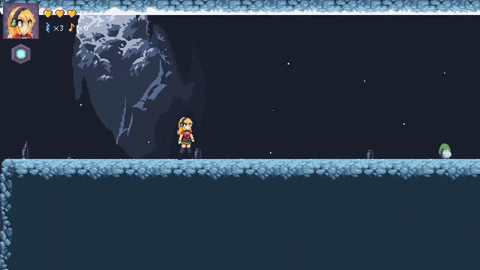 One of the interesting things about making a traditional platformer is the progression of difficulty throughout the game. Making this game has never been about making a quick or rushed product. This project has never been about making the current trend (we would have opted for open-world or battle royal depending on the time in the development process). This game is a throw back to the wonderful Super Nintendo platformers that were made during that console generation. With that in mind, I want the player to sequentially play through this game and face escalating difficulty as the game progresses. I really hope that I can achieve the desired effect as a level designer with this game.
I am excited to continue working on Taddie's Tales. World 4 is coming together nicely and Maytch has made some really cool assets for it recently. I will try and post on here a little more regularly. I think it is about time I get Taddie's Tales a Steam Page as we do plan on releasing this game on Steam. Maybe a Steam listing would get some wishlists from people who read this blog ;) Have a wonderful day and thank you for reading this entry.